About This Course
Imagine that you have found a figure on a website or in a journal. Can you use it in your own work? The aim of this course is to give you a short introduction to copyright and best practice in handling third party material..
In this course, you will learn about copyright(s), and Creative Commons licences..
Requirements
The course is on an introductory level. It is meant for PhD candidates.
Course Staff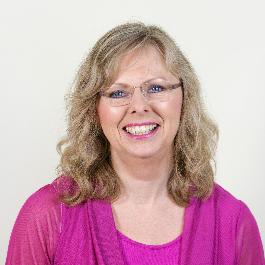 Frida Røsand
Frida is subject librarian for music and dance at NTNU.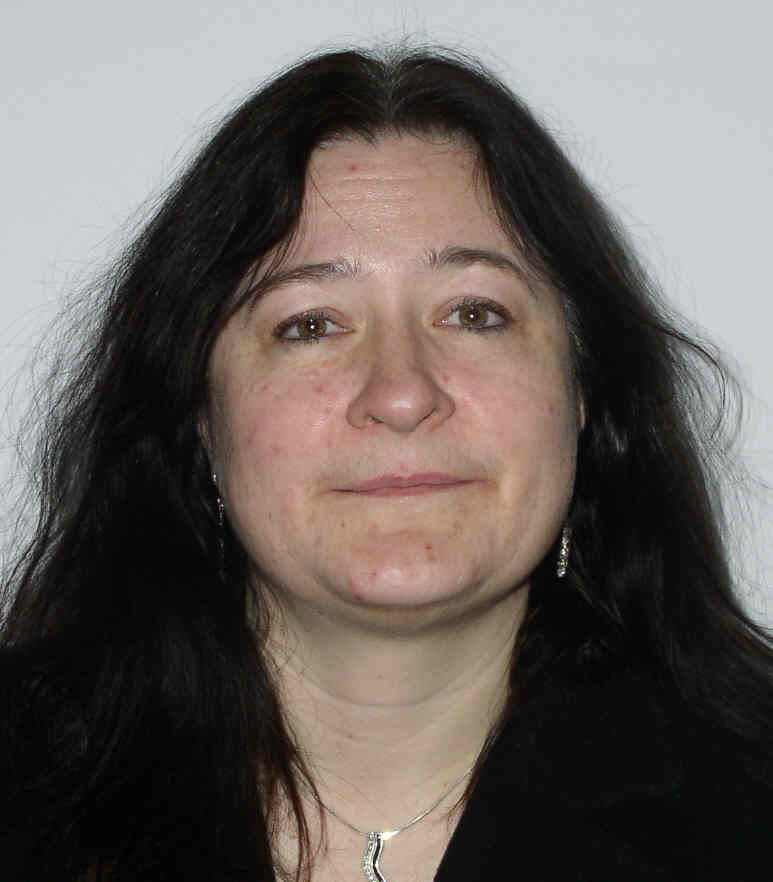 Hege Charlotte Faber
Hege Charlotte is subject librarian for art and media studies, art history, philosophy and classical studies at NTNU
Frequently Asked Questions
What web browser should I use?
The Open edX platform works best with current versions of Chrome, Firefox or Safari, or with Internet Explorer version 9 and above.
See our list of supported browsers for the most up-to-date information.
Is the course mandatory?
No .